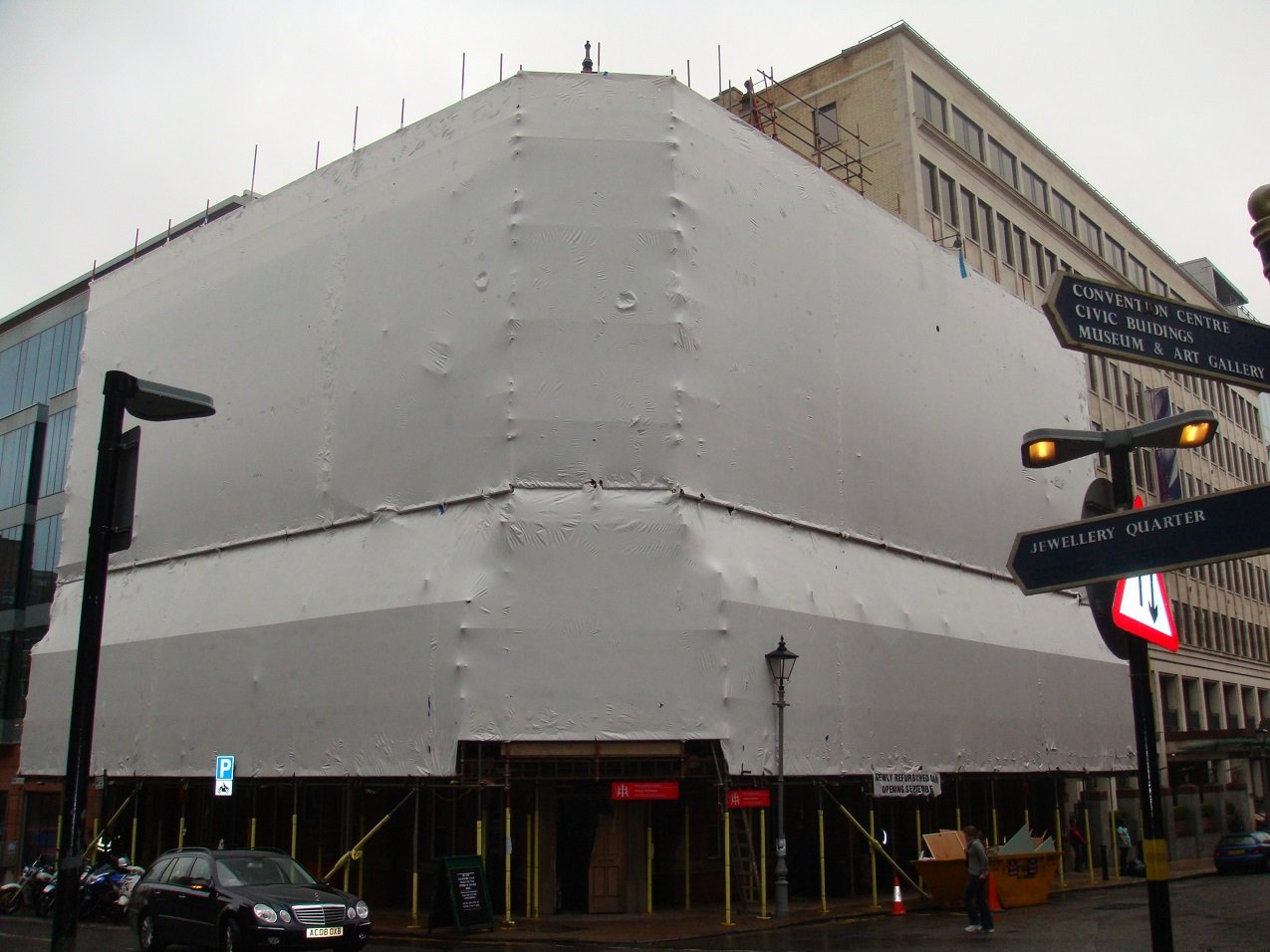 Professional
We, are very proud of the reputation we hold which has been built up over the last 27 years and means that you can be confident that your project will be managed and undertaken by our own highly qualified personnel every step of the way - no scaffold subcontractors and no temporary scaffolding staff.
Our experience means that we can design the most efficient and safest scaffolding for your project – or if it is a particularly challenging project, we can call upon the services of specialist scaffold designers with whom we have a proven working relationship.
All of our scaffolders are directly employed and are professionally uniformed. All are CITB/CISRS registered and we ensure our staff undergo regular training to achieve our goal of a 100% fully trained workforce.
We are also proud that our Directors still spend a large percentage of their time "on the spanners" – it is another important factor that helps our quotations to be accurate and our promises delivered.